Experience the Extraordinary
Experience all that life has to offer at Asheville's premier guided adventure company! Whitewater rafting, calm water kayaking and tubing, e-bike tours and fun for everyone!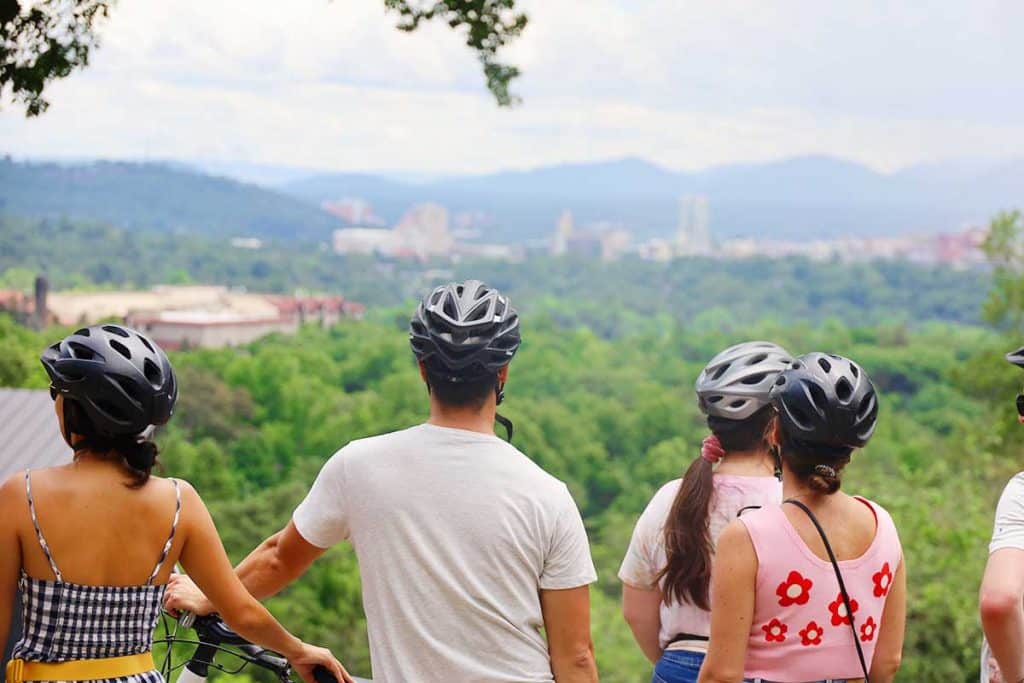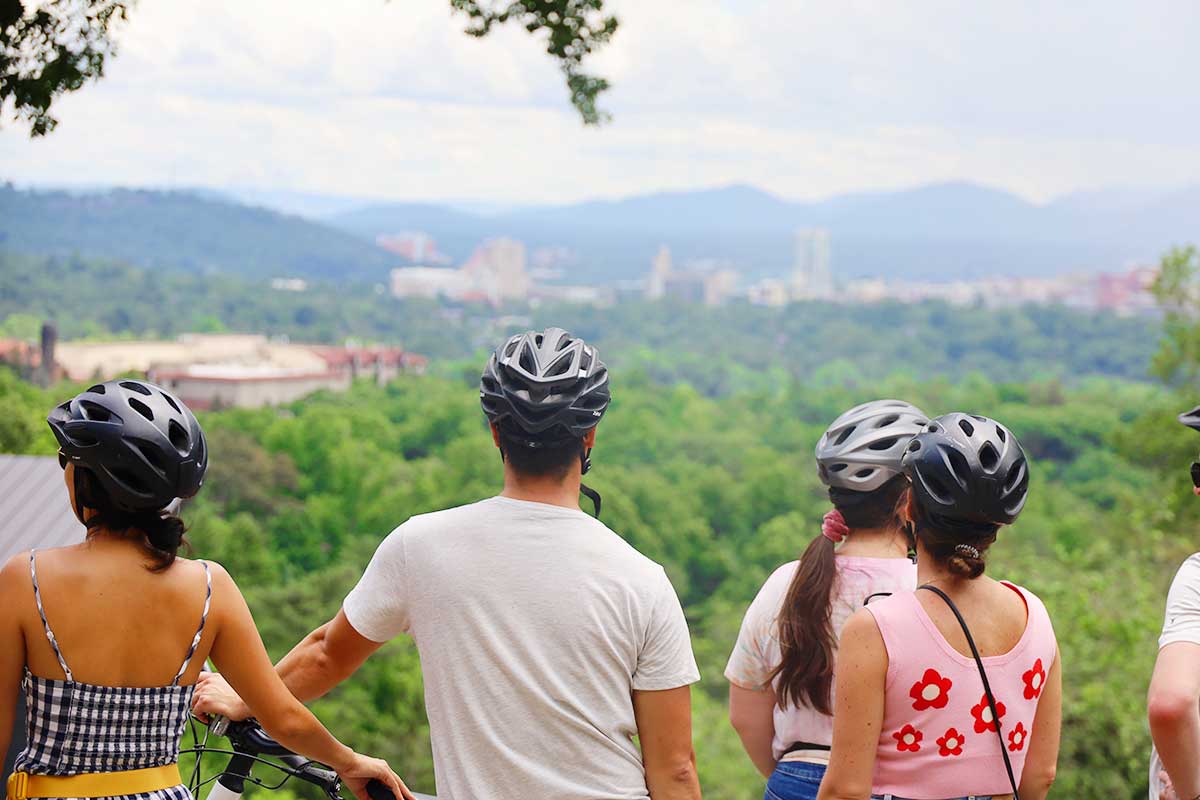 Panoramic views, scenic sites, & more
Discover Asheville's best-kept
secrets
One of the best parts of traveling is the connections you make and the new sense of place you develop. We make sure that when you're in Asheville, you feel at home, whether you're a seasoned visitor or it's your first time here.
Our passionate team of local guides will let you in on Asheville's best-kept secrets and hidden gems, sharing the most unique and interesting parts of the city.
Kick back, relax, and enjoy an exclusive adventure while our pros take care of the details. 
Adventure without the added headaches
Just pick your speed, and we'll plan a tour that makes sure everyone in your group has a great time. Whether you're into rafting, kayaking, tubing, or scenic views, Asheville has plenty to offer. Our local guides are experienced outdoor enthusiasts who are ready to take you on the adventure you surely won't forget.
Laid-back exploring or adrenaline-pumping excitement
Our unique guided E-Bike tours let you in on the city's best-kept secrets, share with you historic sites, and show you iconic street art in a way only a local can. Our whitewater rafting is a thrilling river voyage that will leave your heart pounding while creating one-of-a-kind memories.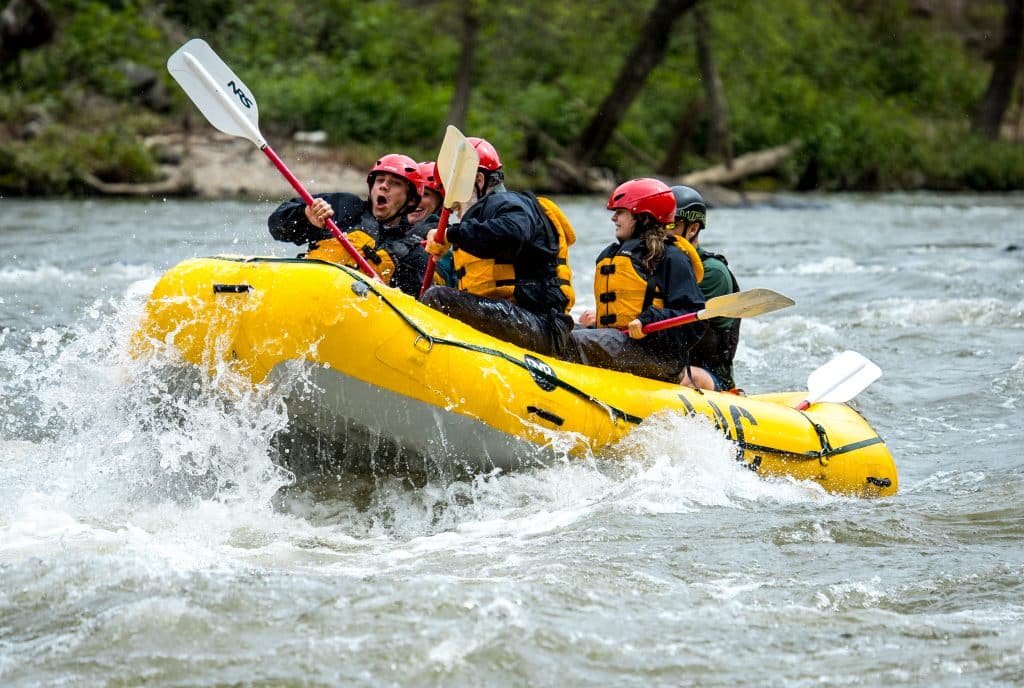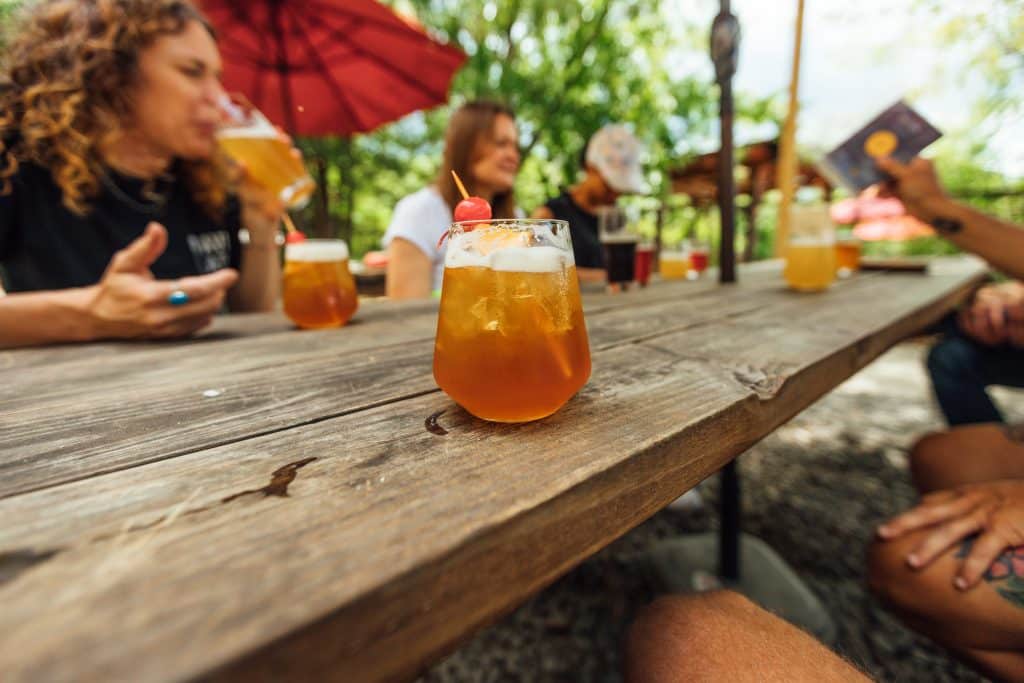 Scenic views, local gems, & beer!
Asheville is the perfect destination If you love microbreweries. As one of the best cities on the east coast for craft beer, our special brewery tours give you the perfect balance of checking out downtown while tasting the unique beers brewed in Asheville.
The great time you didn't know you needed
With over 20 years of combined guiding experience in a huge range of outdoor industries, we know how to make your trip an amazing one.
"I can't say enough about the tour we did. It was so much fun and our guide was chill as can be. He made sure we were comfortable and safe. The sky was clouded over but the sun peeking through added to its view - it was still so much fun and the views were worth every penny. This company is worth the booking and when we come back to town, we'll do it again."
"We were lucky enough to be able to do a rafting and kayaking tour with these guys. Every employee and guide was kind and knowledgeable. Super thankful we chose Asheville Adventure Company. Can't wait to raft with them again! Love that they keep their groups small to guarantee the best experience for everyone. The beer at the end of every trip was definitely something to look forward to!"
"Fantastic e-bike brewery tour led by super-fun Molly. Everything was organized, there is an outdoor shop right next door in case you forget any essentials, bikes were in great shape, they asked us our beer preferences and we went to some off-the-beaten-path brewpubs. We had a blast and highly recommend them! Plus, beer..."
"Super friendly and knowledgeable guides, a beautiful check-in location right on the river, breathtaking views flowing down the river, plus our Guide knew a ton about the area and wildlife which was a fun bonus! They made us feel so safe in their hands and gave us an outstanding experience. If you're considering booking, just GO!! It's an epic experience from start to finish."
"My boyfriend and I went here and absolutely enjoyed it! Never rafted before, it was beginner-friendly and the guides helped if you got stuck on a rock and kept up with you. Definitely recommend buying the pictures beforehand, downloaded them within a few hours of our trip."
"We took my mom to celebrate her 63rd birthday and had a nice little adventure. Our rafting guide Jake was nice and very accommodating to our skill level and made sure we were all safe throughout. I'd definitely recommend them not only for their professionalism but also for going extra to show us the historic town on our way back and add an extra kick to the experience."
"We had an awesome experience on the beer crawl bike tour. Asheville has so many hidden gems that we'd have never seen if we hadn't done the tour. It was a great way to spend the afternoon. Ebikes are the way to go, too! They were very easy to use. We really had a great time. Will definitely recommend it to friends who visit!"
Book Your Adventure Today
We'll take care of the rest