Asheville Family Activities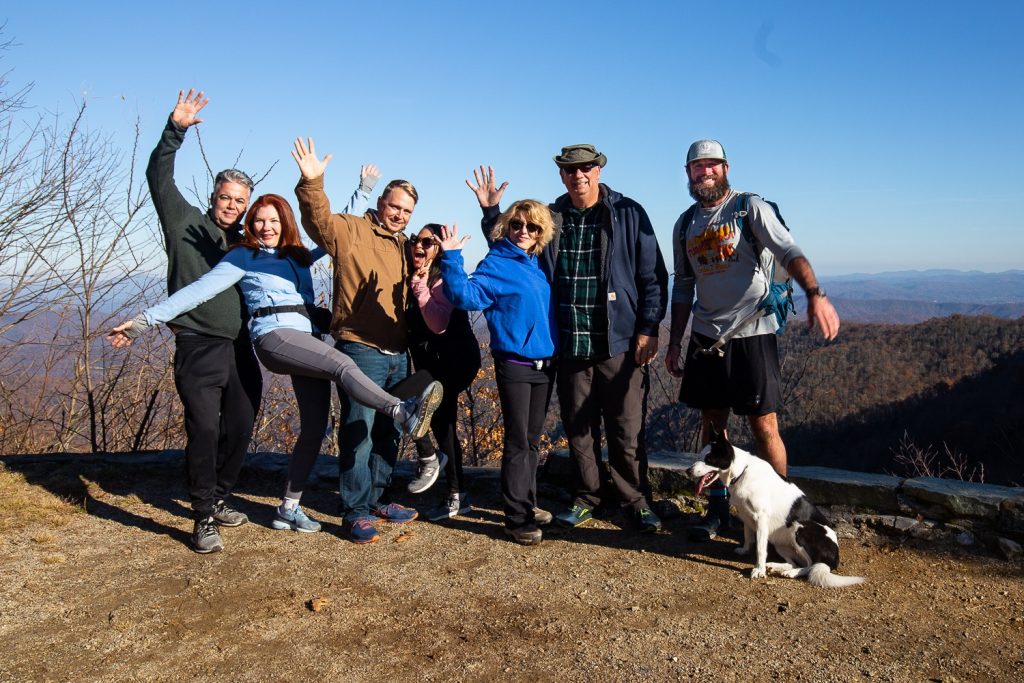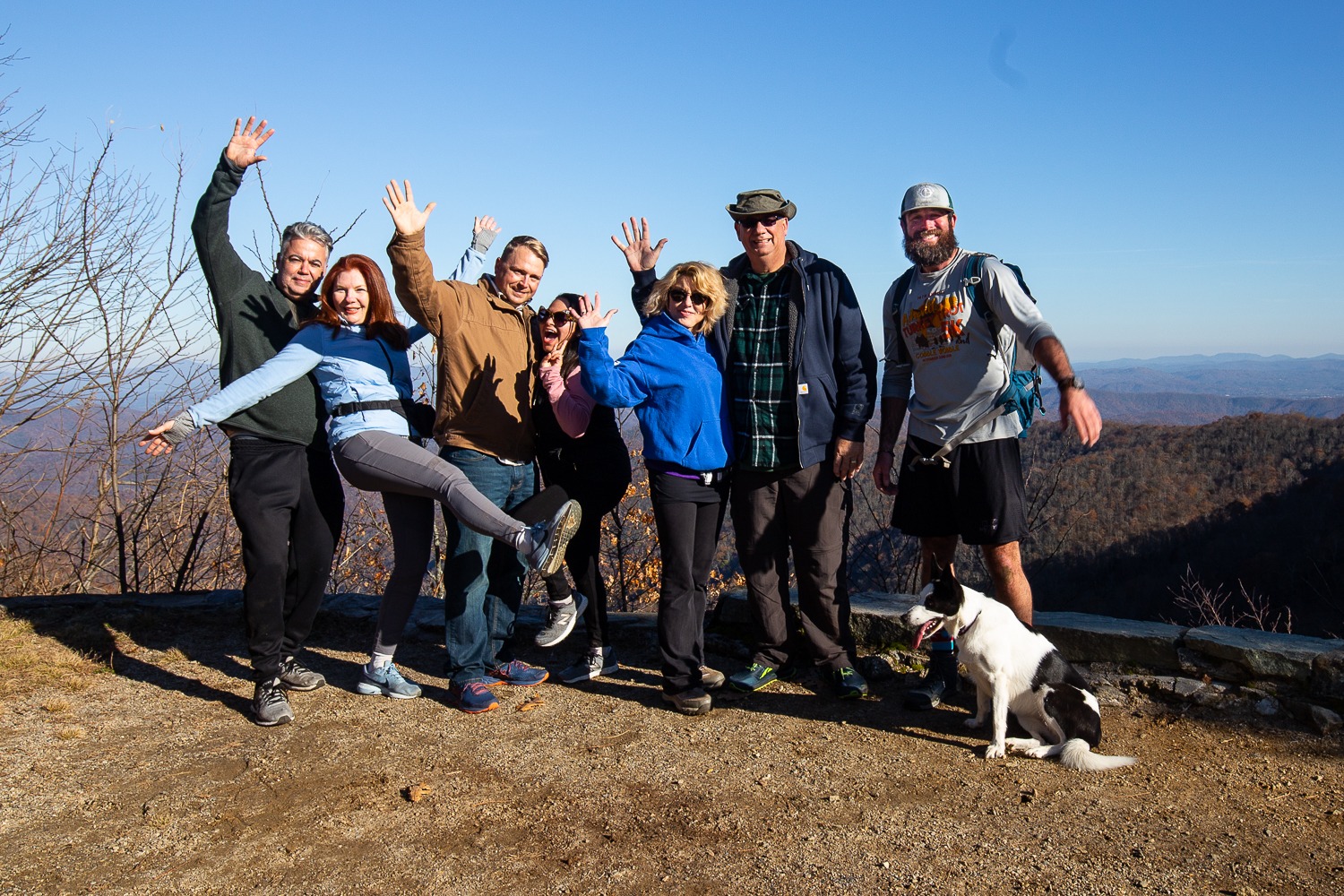 A charming city with something for everyone
Planning a family vacation can be hard especially when everybody has different interests. If you are looking for a bit of adventure but still want to slip in a bit of history, look no further than Asheville North Carolina. 
An awesome adventure for families
Good food, great outdoors, & fun activities
Nestled in the Blue Ridge Mountains, Asheville is quickly becoming a popular destination for family getaways. You'll find family tours in Asheville that explore the vibrant neighborhoods of the city, as well as guided tours that take you on a thrilling adventure. This charming city truly has something for everyone in the family.
Get ready for good food, kid-friendly breweries, live music, fun street art, and outdoor adventures. There's always something to do when you visit Asheville.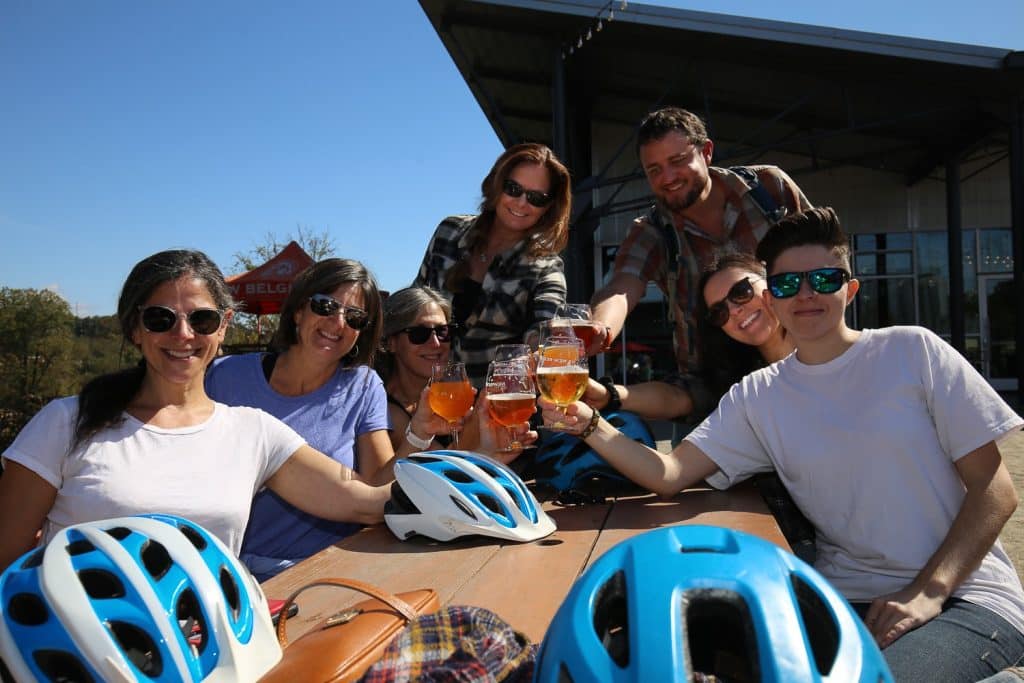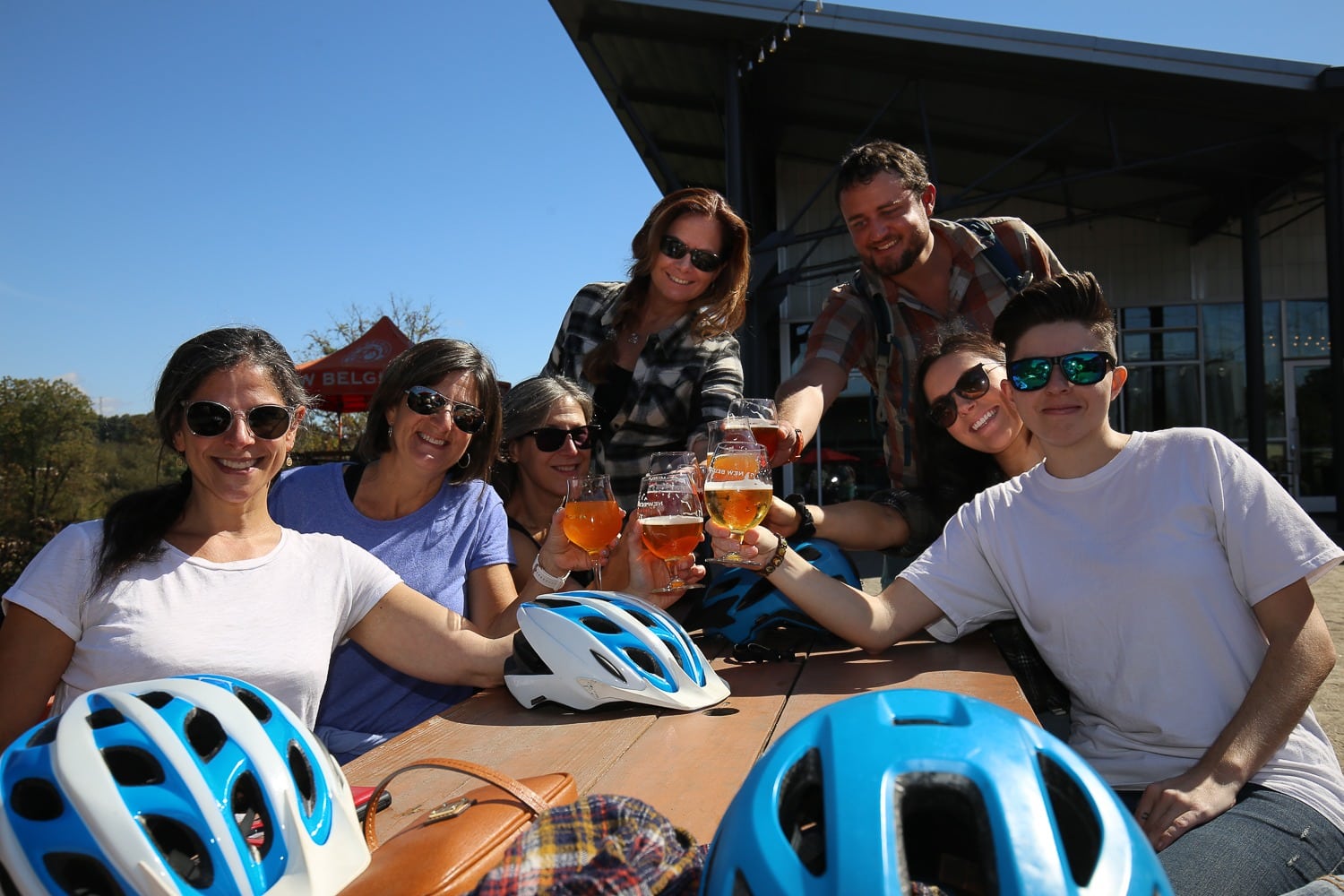 Family adventures in Asheville
With so many interesting adventures to be had in the Great Smoky Mountains, we'd be happy to give you some local insight on planning a fun and exciting family trip to Asheville. Most of our guided tours can be adjusted to accommodate families with children as young as 6 years.
Plan the perfect family getaway
Experience the Thrill of Whitewater Paddling on the French Broad: Whether your family's into paddling or it will be the first time on the water, paddling and rafting the French Broad is a thrilling combination of small whitewater rapids and calm water. Each local guide has swift water rescue training and will teach you the basics so you can enjoy your time on the French Broad River, taking in the scenic views and watching wildlife along the way. 
Go with the Flow Down Sliding Rock: Located in Pisgah National Forest outside of Asheville, this low waterfall is a natural waterslide that drops off into an eight-foot deep pool. This is an extremely popular activity for families in the summer, so on hot days you can see a bit of a line to get to the top. But, because of its popularity, there are lifeguards on duty, as well as changing rooms and restrooms on-site. 
Stroll Through Town Taking in Asheville's Vibrant Street Art: Check out the iconic and colorful street art throughout Asheville's River Art District with a walking tour. Grab an ice cream and head out to explore the city on foot while finding incredible art that brings the city to life (which also makes an awesome backdrop for selfies to brag about on social media). 
Take a Step on the Wild Side with Tropical Gardens Mini Golf: Watch for wild animals as you get in 18-holes at one of the most prestigious mini-golf courses in North Carolina. This course also has plenty of shade so you don't have to worry about battling the hot summer sun as you enjoy with your family. 
Be Transported Back in Time with the Craggy Mountain Line: This open trolley gives you a dose of history and nature and you chug along 7 miles of track that has been used since 1889. You can even have a picnic or play around at Woodfin Riverside park when your trolley takes a break, making it a fun adventure for all ages. 
Book Your Adventure Today
We'll take care of the rest