Team Building Activities in Asheville, NC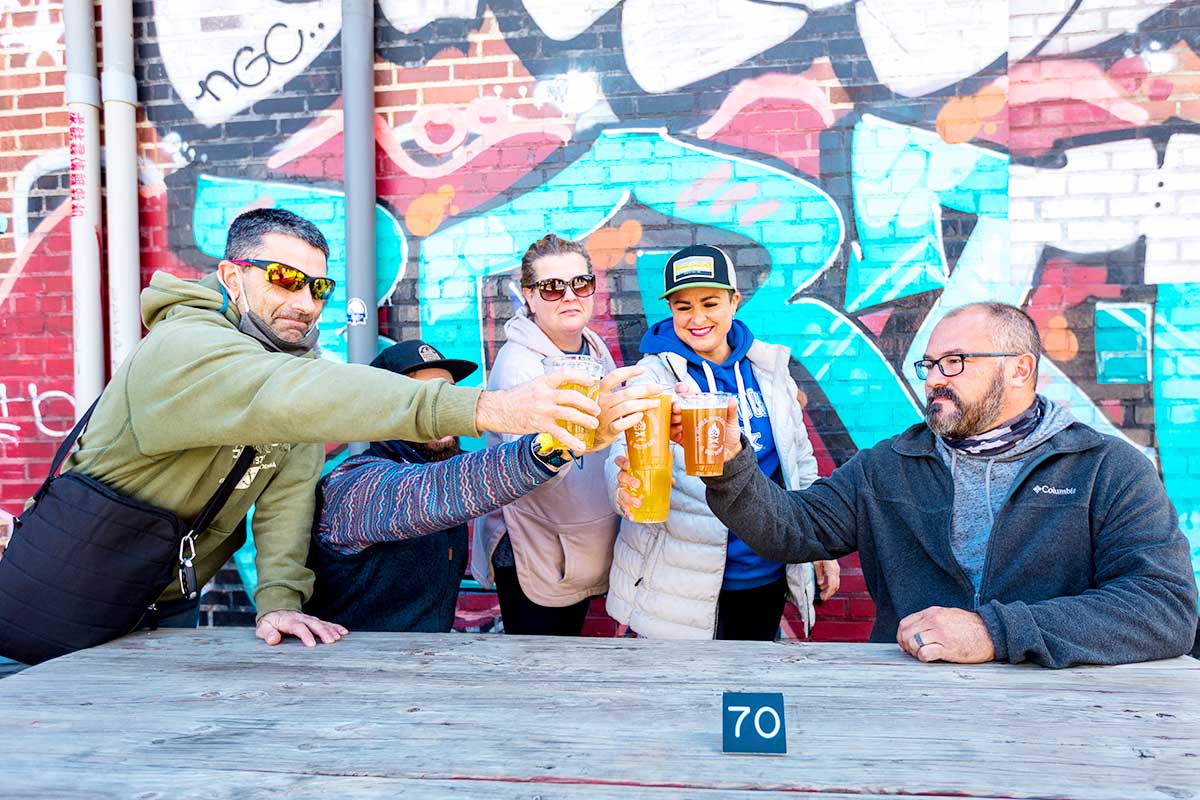 Sometimes your team needs a break. A team building event in Asheville, North Carolina can be a chance to get outside the office, try something new, and share the unforgettable moments that build comradery among co-workers.
Get outside your comfort zone
Develop stronger connections while having fun
You don't necessarily need another corporate team building agenda or leadership training. Your employees can still get outside of their comfort zones by participating in fun activities, enjoying nature, and using teamwork to develop stronger connections among your employees.
Asheville Adventure Company loves working with corporate event planners and HR teams to develop engaging and unique events that fit your team's needs. We're located in Asheville, North Carolina, and are experienced in facilitating memorable team-building events and adventure experiences in the Blue Ridge Mountains that your whole team will love.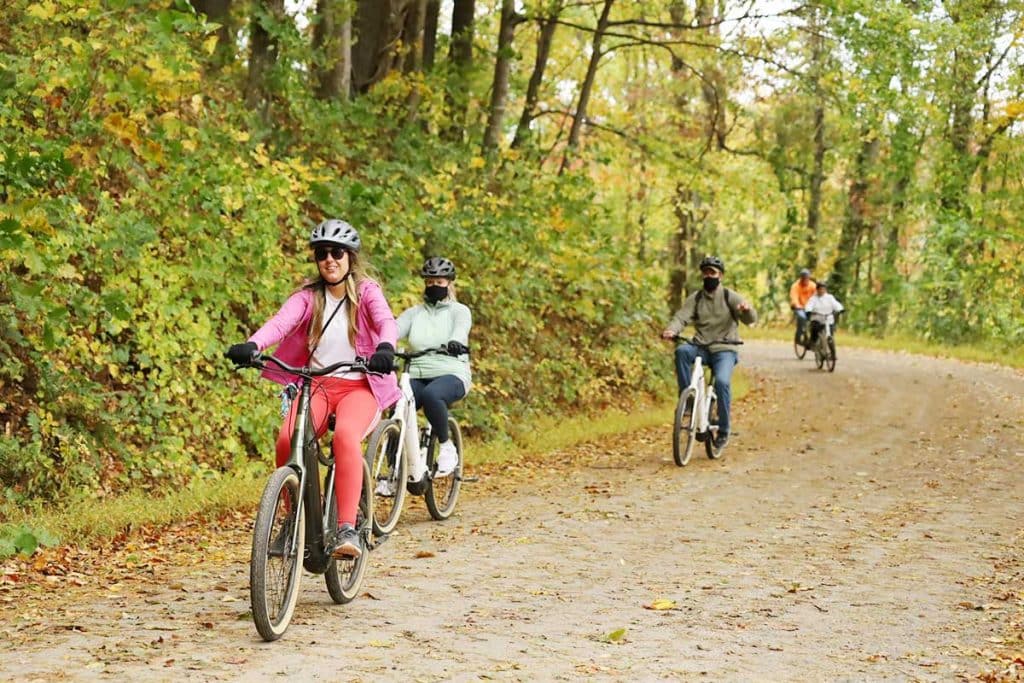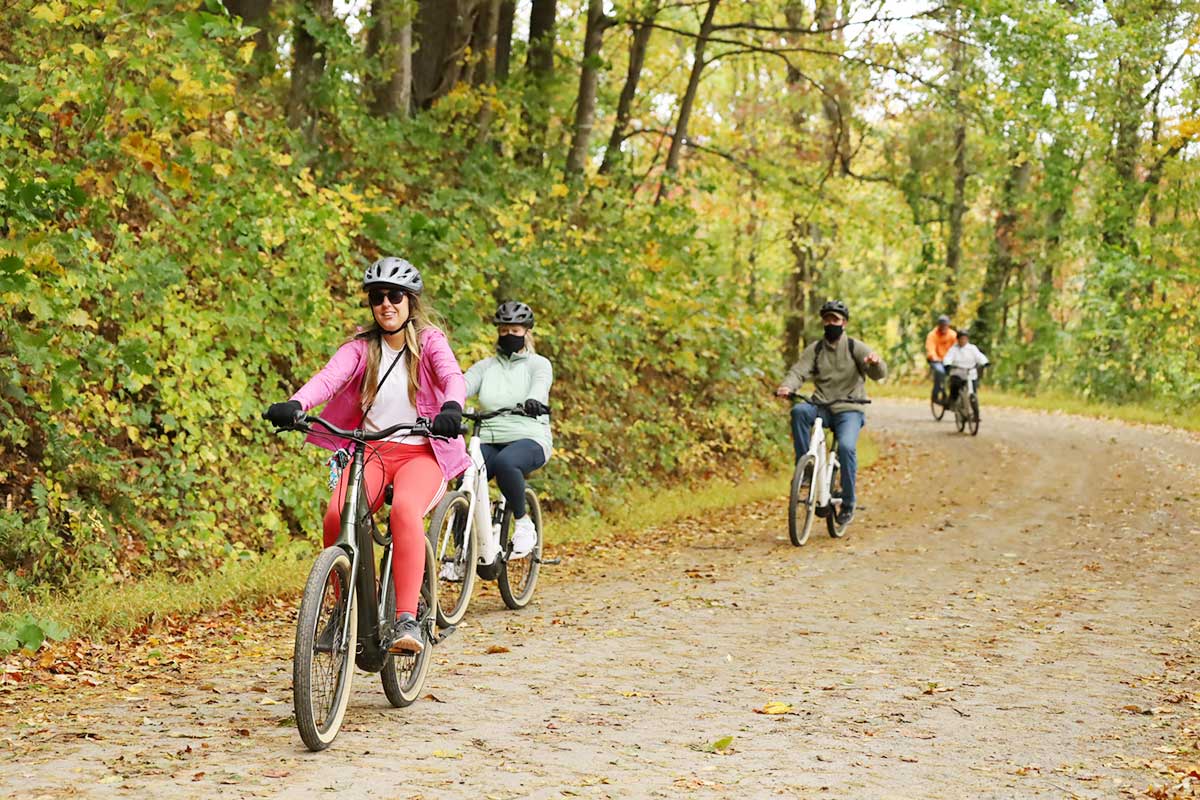 Popular Activities for Team Building
Some of the best ways to develop connections among your team is to take in the experiences found in the great outdoors. Here are three popular activities to try with your whole team or let them enjoy as breakout activities:
There are plenty of ways to personalize your company's team building event and create fun bonding experiences that your employees will remember for years to come.
When planning your event, offer a few activities at different adventure levels that your team can choose from. Not all employees are athletic and some may prefer to relax a little on their trip. Ask employees what kinds of things they would like to try on the trip to gauge an interest before booking specific activities. You might be surprised that a number of employees might be interested in a historical walking tour or museum visit. Providing a variety of options, like whitewater rafting, hiking, guided walking tours and group outings at local restaurants and breweries can be a great mix of activities that your team will enjoy.
Ice breakers can be a fun way for co-workers to get to know one another better and build connections throughout the trip. Create a list of potential ice breakers questions, such as: If you could have any superpower, what would it be? or What is your least favorite food and why?
Before each event, pose a question for the group to share or ask each team member to partner with a co-worker to find out the answer to this question during the activity to share with the team afterwards.
Before your event, order fun swag with company logos to hand out before the event and to include as prizes if your team is up for participating in contests during your activities. Encourage participants to take pictures during the event and share on company social media channels. Consider creating specific hashtags for them to include when sharing social posts.
Creating a fun, productive team-building event can be a great way to build connections, boost morale, and create a productive environment that ultimately builds a stronger team that helps your company thrive.
Book Your Adventure Today
We'll take care of the rest