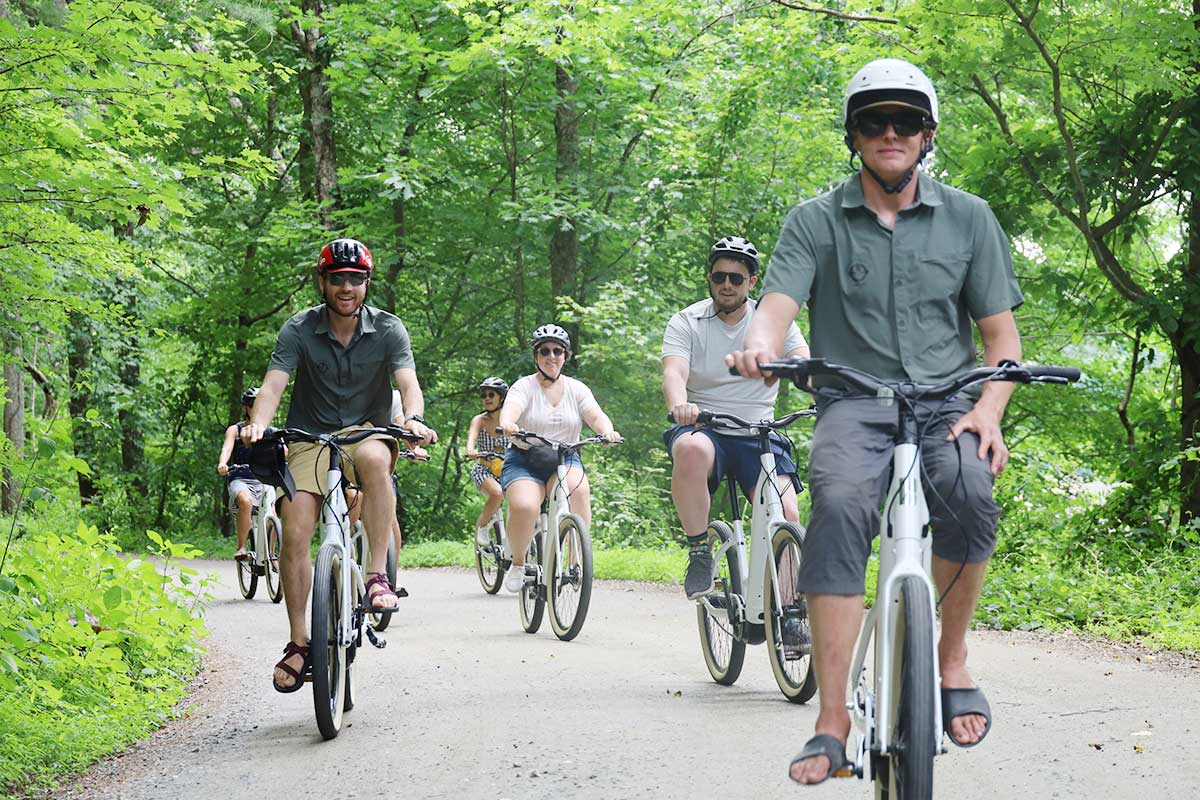 Exclusive adventure trips
Creating real connections & authentic experiences
Our mission is to create experiences that are engaging and active while being approachable to everyone. We aim to make sure that all of our trips surround a meaningful experience in the beautiful Asheville outdoors and leave all of our guests with a sense of accomplishment and fulfillment when they get done.
We offer small, exclusive trips, with no more than 10 guests, because we want to make real connections with our guests and vice versa. We offer experiences that cannot be found through web research and guidebooks by creating unique itineraries and activities that we would want to do ourselves. 
We build trips that are crafted by locals, loved by locals, and made accessible for you.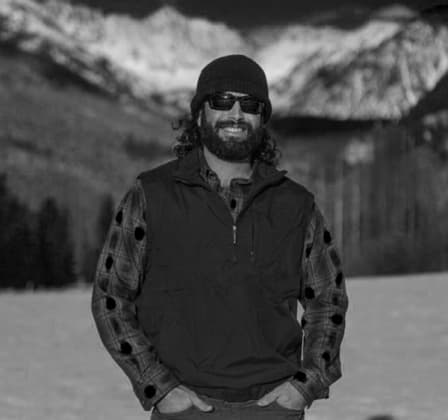 Enthusiastic mover & shaker​
Jared grew up on a farm in Kansas and has been in Western North Carolina for the past five years. He developed his love for the outdoors at a young age when backpacking and camping became his favorite pastimes. After college, Jared ventured down the corporate path for a few years but eventually, mother nature came a-calling. If not found mountain biking or paddling the whitewater rivers of the Southeast, he may be found camping somewhere else!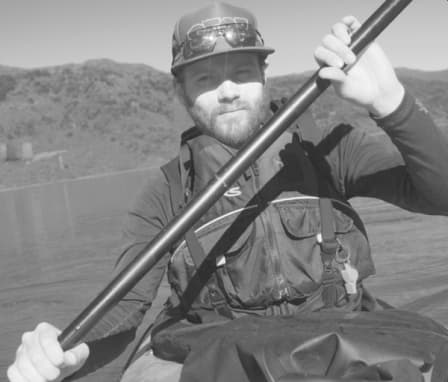 Passionately creative guy
A 20-year resident of Western North Carolina, Devin grew up exploring the beautiful Appalachian mountains around his Asheville home. There are few peaks in the area that he hasn't climbed and even fewer trails that he hasn't conquered. Devin cut his teeth as a guide putting in summers as a raft guide all through college on the nearby Pigeon River. When he's not running the company, Devin can be spotted running the roads and trails around Asheville nearly every evening preparing for his next marathon.
Meet our adventure guides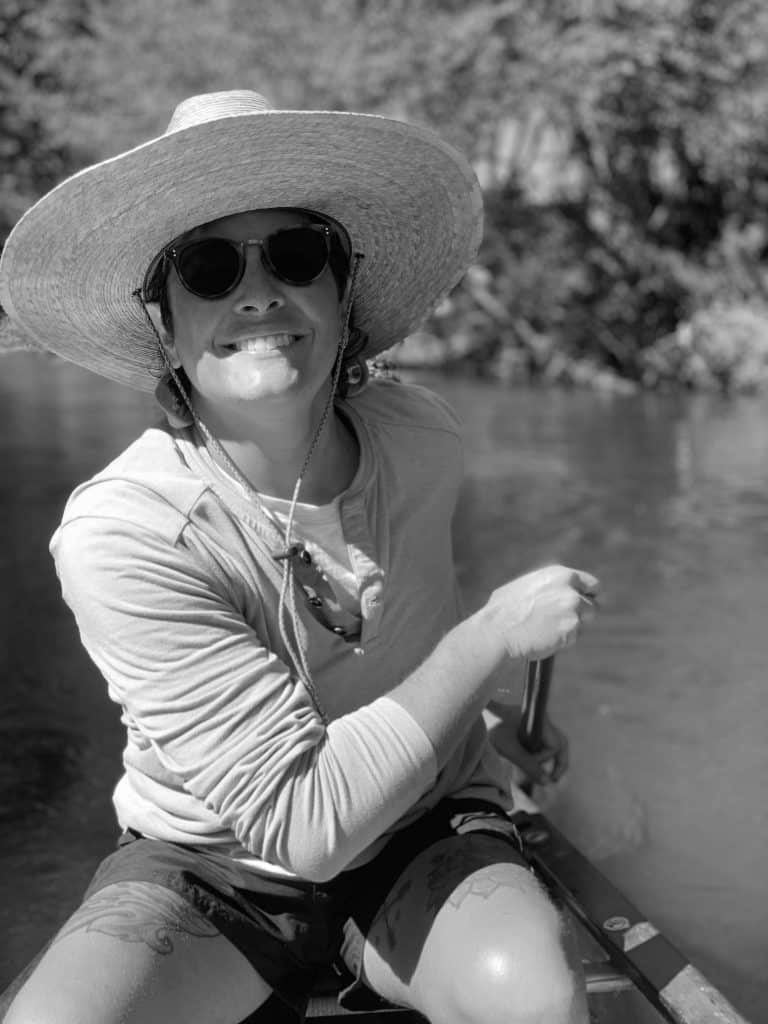 Howdy! My name is Leslie. I've been in Asheville for 8 years, WNC for 16 years (Go App State!). I like to drink beer and talking about it too. My happy place is on the water, in a kayak, canoe, or SUP. I'm a bird nerd and I love to Phish.
Book Your Adventure Today
We'll take care of the rest