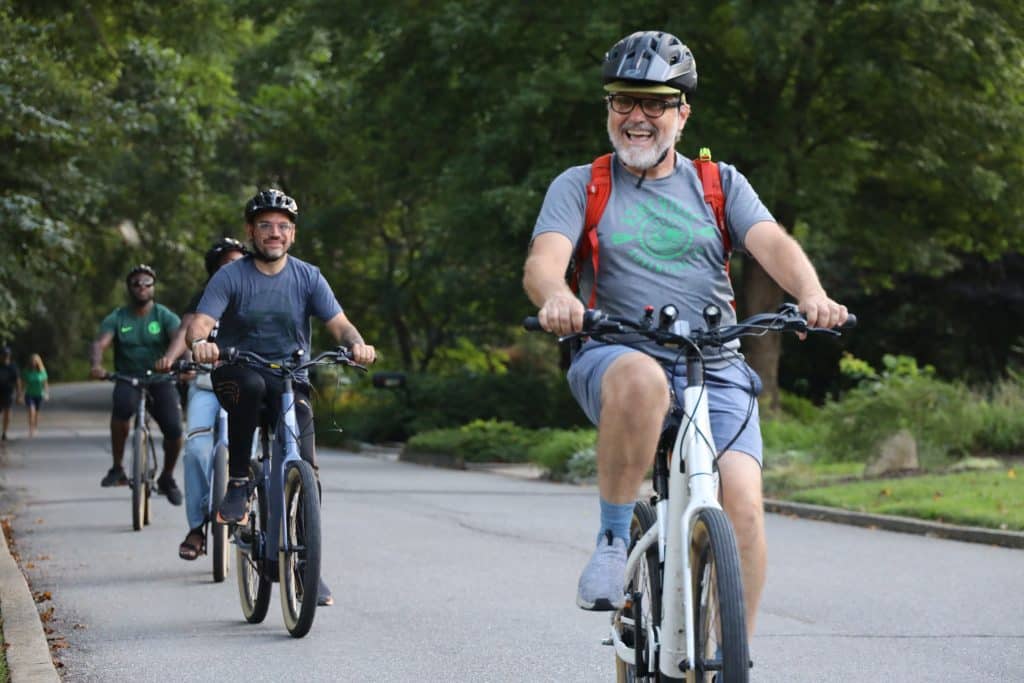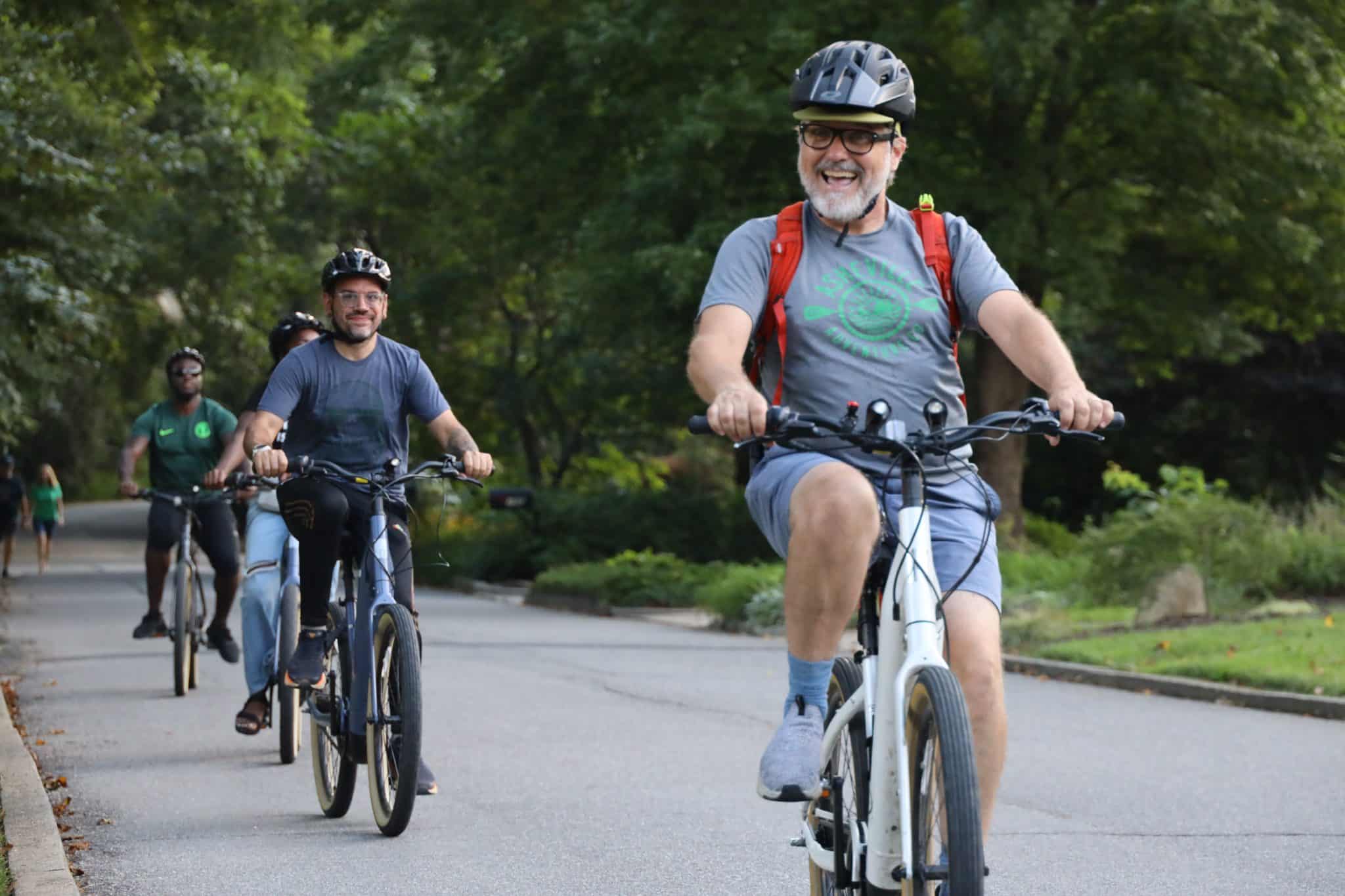 All the supplies you need for a great adventure
From kayaks and bikes to lifejackets and tubes, we've got you covered with the equipment you need for your water adventure. We have options for kids and adults, and you can access a shuttle ride for convenient transportation to and from your adventure. We've even got maps helmets for your bike rides!
Frequently asked questions
"I would love to live like a river flows, carried by the surprise of its own unfolding."