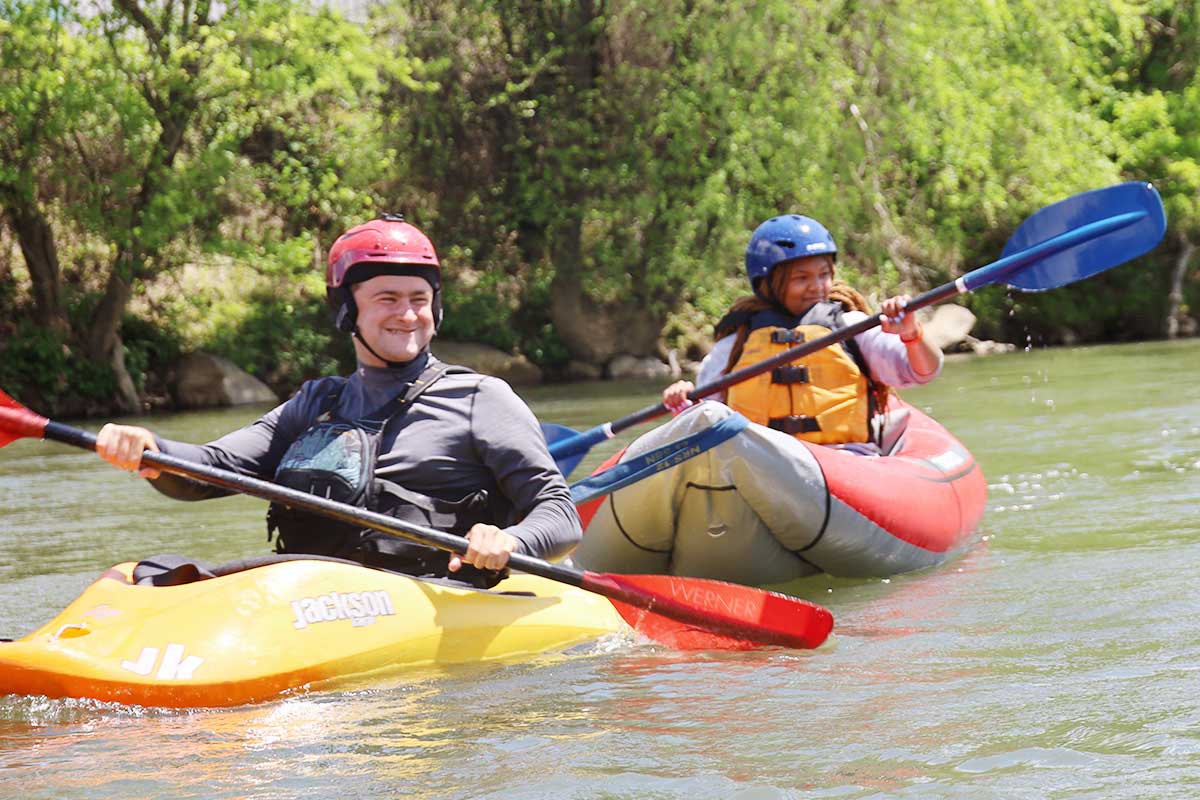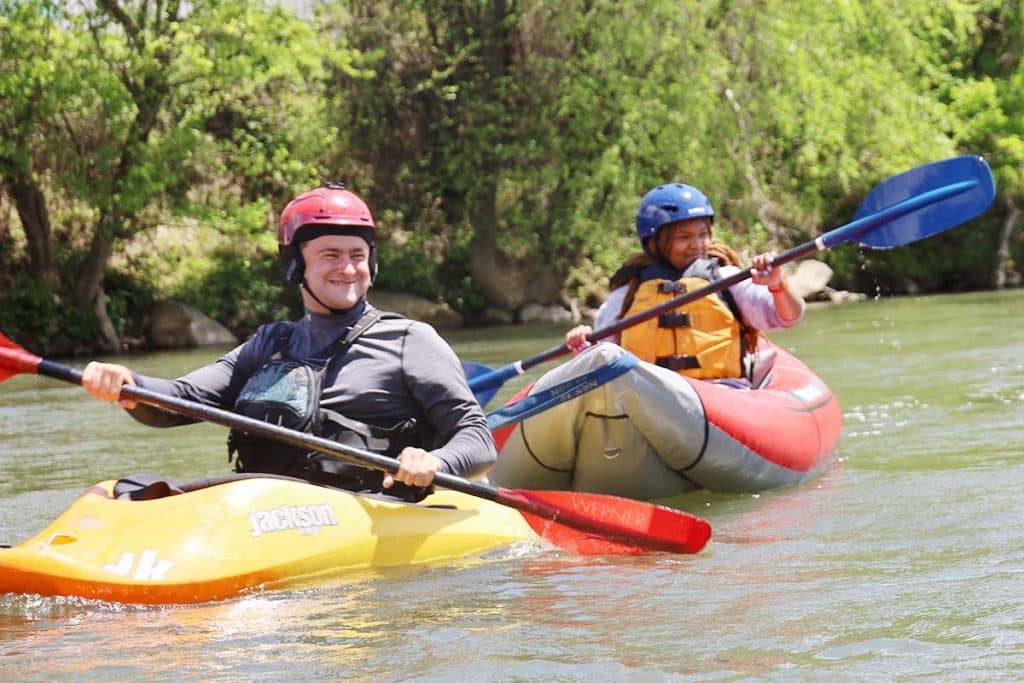 For adventurers who enjoy
flying solo
On our self-guided adventures, you will have everything that you need provided to enjoy and incredible day. Along with the added freedom that comes with a self-guided adventure. Do it all at your own pace with the comfort of knowing we've got your back if you ever need assistance or advice. 
"I would love to live like a river flows, carried by the surprise of its own unfolding."