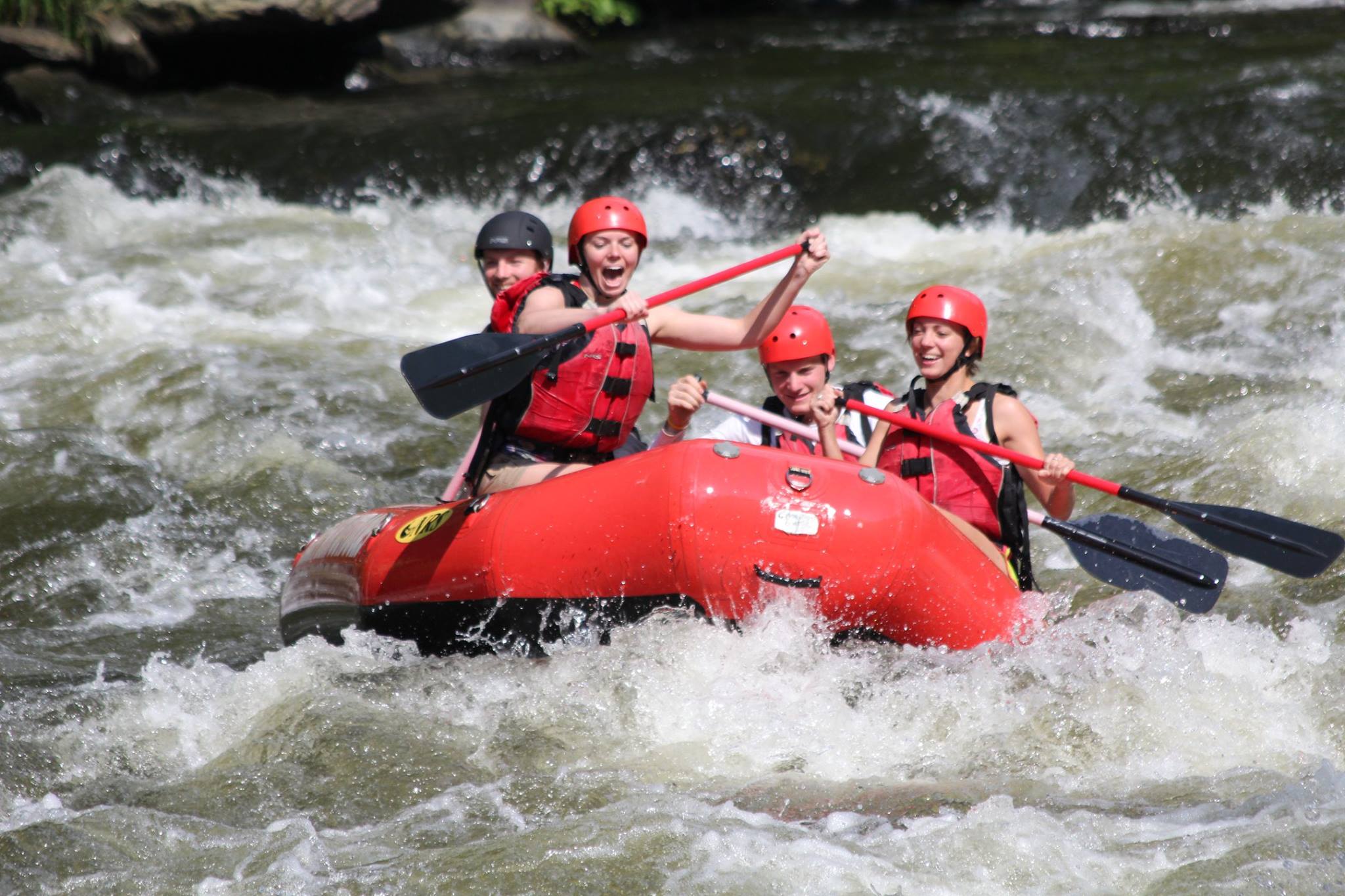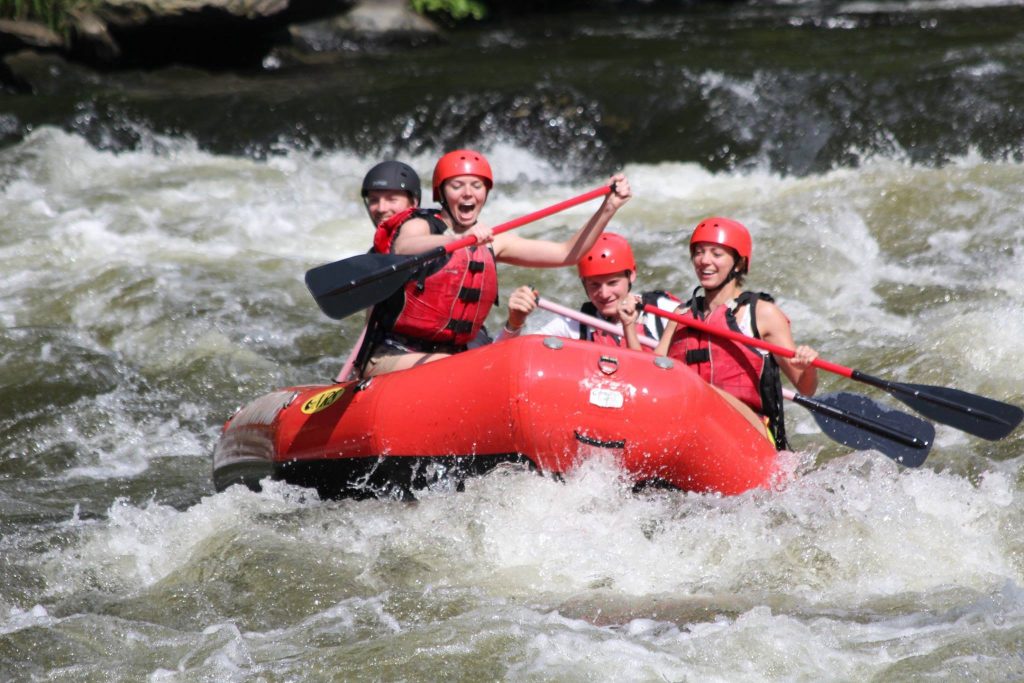 Experience the unique
Asheville rivers
We invite you to experience the fantastic rivers that Asheville, North Carolina has to offer. From more heart-racing experiences down white water to relaxing, scenic floats, we have something for everyone. Whitewater rafting is available in a raft or in individual kayaks, depending on what suits your need best.
Come raft with us!
"I would love to live like a river flows, carried by the surprise of its own unfolding."